Well hello there!
I haven't been around much lately, I know.
Anyway.
I am usually a person who loves summer, and hot weather, and spend most of it running around barefoot, in as little clothing as I can get away with while still being modestly attired, BUT.....
I have had enough of the heat already! around 100 degrees almost every day for almost the entire summer is just TOO MUCH.
So I have been looking forward to fall, and dreaming about Christmas; and I have started getting all my fall/winter Etsy items together; I am so excited! I have so much new stuff coming. Yay.
But before all of that, I have recently added some romantic, lovely little items that I was lucky enough to uncover.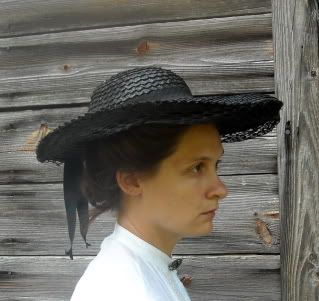 This hat reminded me of My Fair Lady for some reason, so I call it that. It is real straw; from around the late 1940's ish.
Buy it here.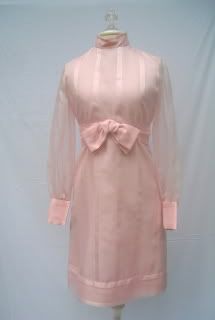 I found this on a Children's clothing rack at a local thrift shop.... it is actuall y a ladies sized mini dress in a lovely shade of dusty rose. Puurdy.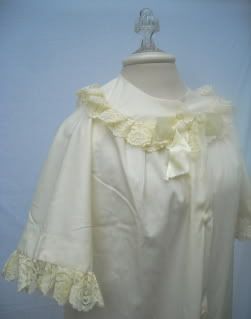 Buy it here.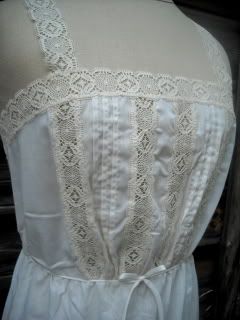 Buy it here.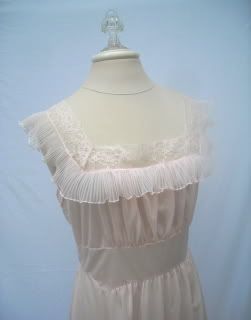 Buy it here.
Each of these are gowns that were gift boxed and the recipient never wore them. Probably cast offs from a bridal shower? That's what I like to think; and after 50 years, she finally allowed herself to donate them, because maybe her friends forgot all about it. :D The pink one has a sweet bed jacket that goes with it. With tags.
Look for them all in my Etsy shop soon - if not already.
And stay cool. I find lots and lots of sweet iced tea and ice cream works well.
Onward to fall!