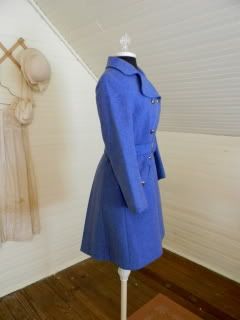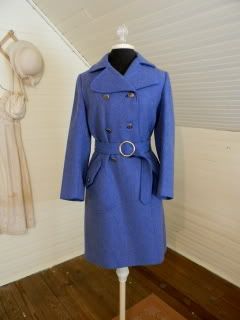 I am so excited about the stuff I have collected for this fall!
Who doesn't love vintage coats? Wool, brushed wool, textured wool, fur, fur collared wool, velvet..... and I have a stash of them! I love them, but I simply can't wear them all. Unless I wore a different coat for each day of the week. But I figure it's better to spread the vintage awesomeness around. :)
I am doing little button repairs and dry cleanings and will start listing them in the nest couple of weeks.
(I confess, I am looking forward to fall a teeny tiny bit......)