My favorite indie fashion website is Ruche, and fall fashion is my favorite; and the two combined just made my heart go pitter patter....
(Click the link below the photos to buy.)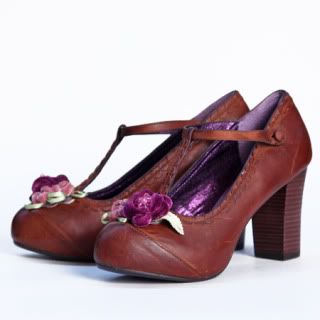 These shoes
are to die for. Look at that cute velvet flower on the toe!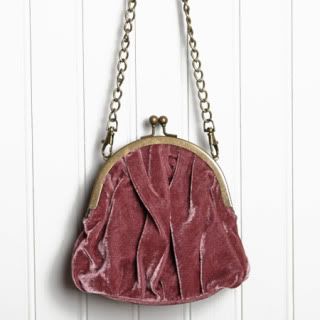 I am a sucker for velvet. Love
this bag
in mauve.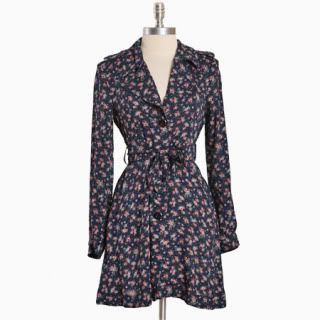 This print
trench coat
is so unusual! I have a coat similar to this but it's a shorter coat, and in a brown print instead.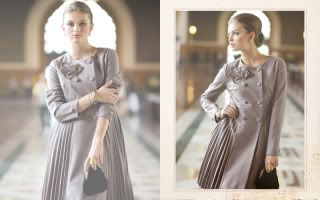 This
pleated coat
has 1910's vibes. Love the dusty lilac color...
Be still my beating heart... (
Click here
to buy)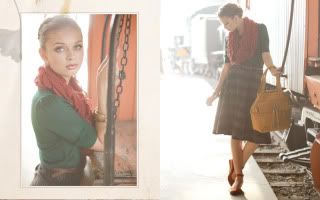 Love this whole look.
The
sweater coat
is so cozy looking!
There are so many other gorgeous things at Ruche right now; I suggest you take a look at the
Fall "Wanderlust" Look Book
and see for yourself!