What would you do with a single, lonely "Simply Shabby Chic" (Rachael Ashwell's Target line) place mat?
I came upon one the other day at the Goodwill - it even has the tag (sticker) still on it.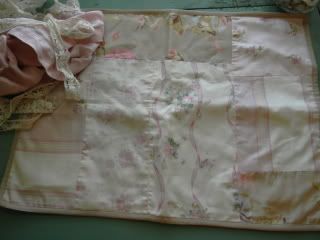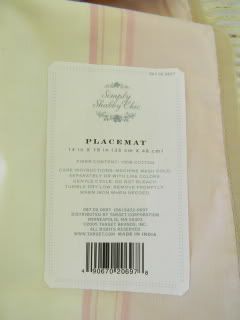 Well, I came up with a plan to use it in a project. Here's a hint: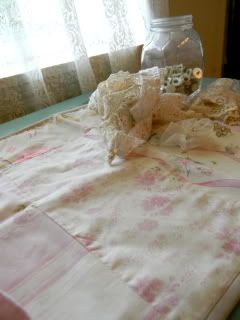 Stay tuned for the final result in a few days.