This time of the year is kind of depressing to me... Summer, drawing to a close, gets kind of worn-out looking. "Like butter, scraped over too much bread", as Bilbo said. (In the Lord of the Rings, by J.R.R. Tolkien.)
I do love fall but I despise winter... and winter is so close on the heels of fall. I miss the growing things and dread the brown dreariness.
My zinnias are still going strong. And some kind of yellow flower is popping up all over the place.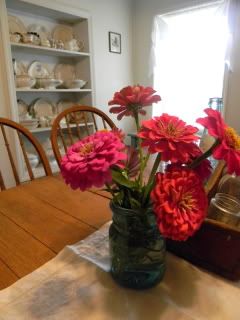 A neighbor brought over some apples from his tree, and some sweet potatoes. I generally don't like sweet potatoes; but I like things made with them; like pie. Or sweet potato biscuits.... not as light as a regular Southern style biscuit. Being made with sweet potatoes, they're a bit dense. Like little pillows of tastyness. Great spread with some lovely butter and cinnamon. Or even with a little home made apple butter.....mmmmm.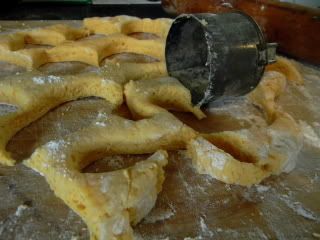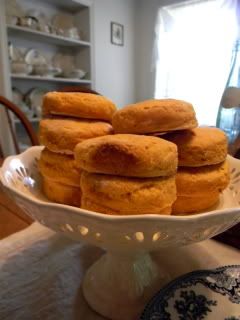 I am enjoying my last few days of summer while I can; and pushing thoughts of wood stoves, unpacking the warm clothes, and finding my scarves and gloves to the back of my mind for now.
I guess you may have noticed I kind of re-vamped my blog.... right now, I am working on a header. It is a rather daunting task for me; but I will prevail and get it done so lovely readers are greeted more fittingly when popping in for a visit here. :)
Enjoy your last days of summer, all!