Well since no one - well, just a couple of people, actually - showed up to my Antique Store Open House, I figured I'd have a virtual Open House for you who read this blog.
The only thing you are missing is the hot Wassail, four kinds of home made cookies, and old fashioned ribbon candy that we served.
Yes, it was a very.Very.Very disappointing weekend.... but nevertheless.
(These are the first photos I took with my new camera, so some of them are a little "off"; because I am getting used to the new features, etc.)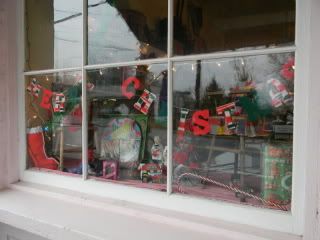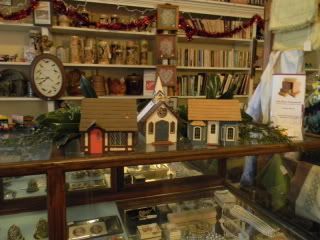 (I love this set of sorbets. They're from the 30's, from what I can tell.)

(My sister Noelle re-reading The Fellowship of the Ring in front of the cozy wood stove.)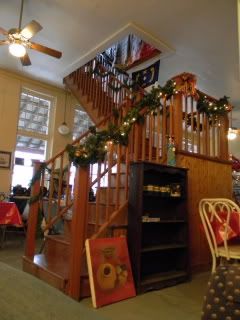 (View one of the downstairs level of the store.)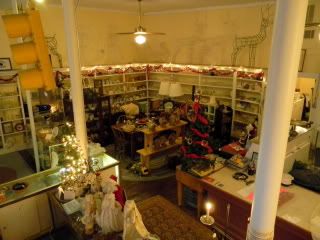 (View 2 of the downstairs level.)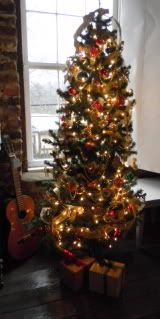 This is my tree in my "booth" in the upstairs part of the store. Most of the ornaments on it are vintage ones.)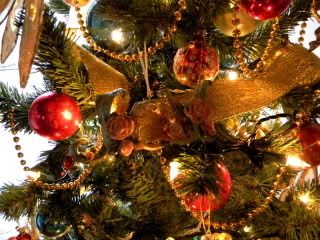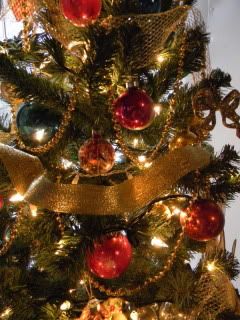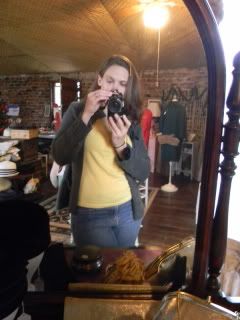 (Me & New Camera.)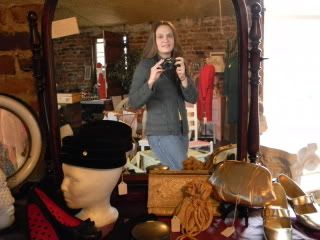 (My shop.)
(China in my shop.)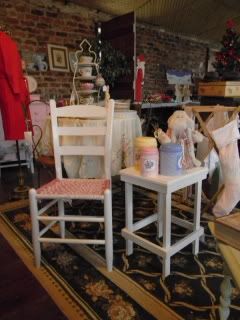 (Furniture I have painted and re-done)