Sorry for all the shop updates. I just don't have other things to blog about right now. Plus, I got rid of my worthless Facebook fan page; so when I list new items I will post them here.
So here are some of the new accessories I bought on my "junking" trip last Friday with my Mom: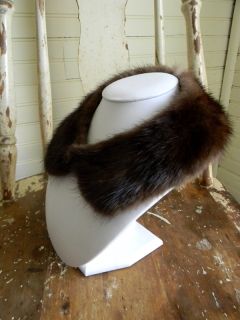 Mink Collar
- 40s - 50s
Black Crepe Handbag
- 50s - early 60s
Equestrian style loafers
by Pappagallo - 60s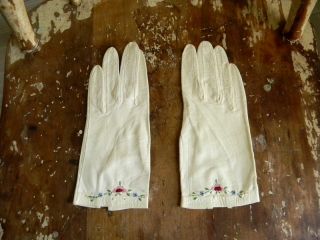 Italian kid leather gloves
with embroidery - 50s
Black faux reptile pumps
, 60s
I'll have a lingerie update later this week. I hope y'all don't get annoyed with my shop updates. I like to share the pretties.
All of these items are for sale in my Etsy shop. You can click the links below each photo in this post, or you can visit my entire vintage shop by clicking the Vintage Shop tab above.
Remember - a portion of all sales in my shop are given to the Nepali Rescue Project to help rescue women and girls from sex trafficking in India and Nepal. Thank you!