So, I'm trying to add more pastel and floral things to the shop with Spring approaching - and get away from so much black! :) Daylight savings time began this morning - my favorite time of the year. I love lengthy daylight in the evenings; especially as the weather warms up.
It's garden time!!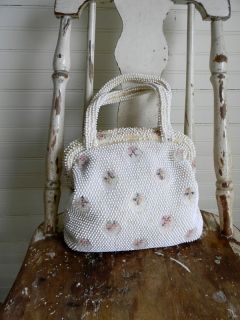 60s Floral beaded bag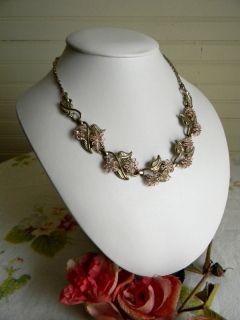 Silver tone and pink enamel 50s necklace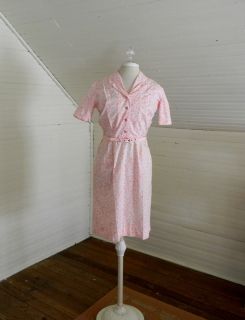 Pink floral cotton 50s (or very early 60s) day dress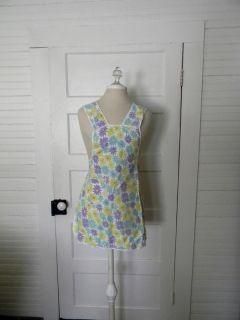 Flour Power Apron
! Tee hee
3D metal flower circle pin
in blue, 50s
Links to buy these items are in the descriptions below; or visit my entire shop by clicking the "shop" tab above.