My sister ran her first 5K race today, and of course I was there to cheer her on and take photos.
And of course I wore a vintage outfit. It's
spring!
It's time for my vintage stuff to emerge into the world again!
(I pretty much only wear it in warm weather; silly, I know.)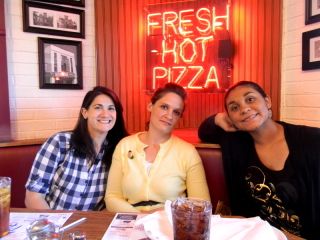 My sisters and I after the race; fueling the runner up on carbs!! (My sister that ran is Naomi, on the left. That's me in the middle, and Noelle, the youngest, on the right - in case you were wondering.)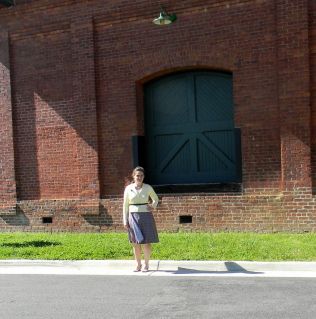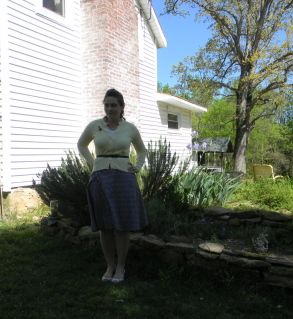 (Sorry for the cruddy photos. Either they're too far away or in a shadow. I gave up.)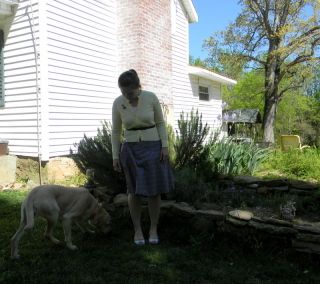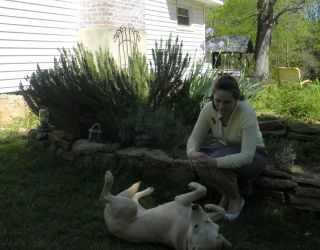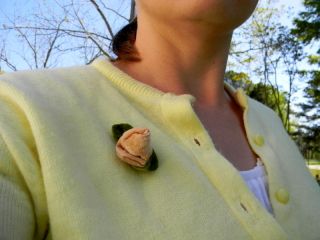 It was a windy day, so my skirt is getting blown all kinds of funny ways in these pics. Ha.
Skirt: Vintage, thrifted
Shirt: Thrifted
Cardigan: Vintage, (from my shop - I decided to keep it.) estate sale.
Belt: Thrifted
Shoes: Thrifted
Velvet rose bud brooch: Made my me, using scraps from my Great Grandmother's sewing basket