In these hard economic times, everyone is looking for ways to save money (or at least you
should
be - lol). But it's so hard to not buy pretty things! Inexpensive costume jewelry of the vintage variety is a good way to perk up your spring and summer frocks inexpensively.
Lucky for me - and for you - I happened upon a stash of costume jewelry in the local antiques mall for very fair prices. And I scored a few pieces at the local Goodwill - which is unusual. I almost never find decent vintage costume jewelry there anymore.
For tea lovers.
Aqua beaded earrings
- 50s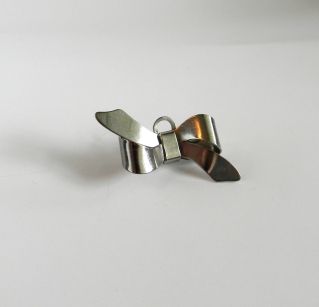 This
bow brooch
has a loop for wearing as a pendant, as well.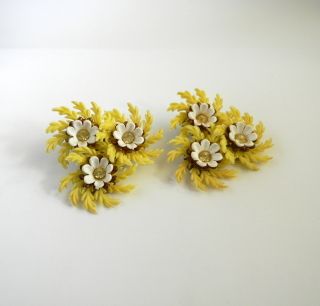 Fantastic
springtime floral clip ons.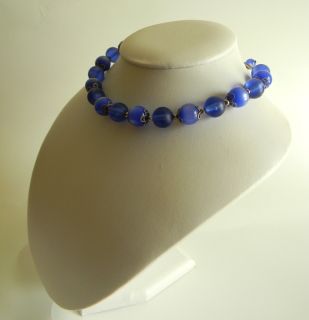 Blue and silver beaded choker
, 60s
60s beaded cluster earrings
12 KT gold filled circle pin
with pearls - 50s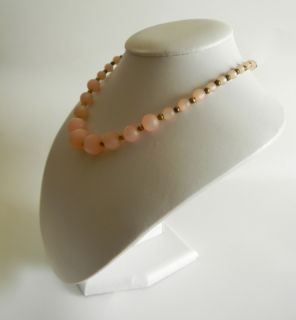 Pink beaded necklace
60s.
I've been going for a more streamlined, uncluttered, less busy and "propsy" look in my shop's jewelry section also. This week all I've been doing is taking photos of jewelry. I still have some to go.
To purchase any of these pieces, click on the links below each photo.