I've been busy making little home decor accessories in my spare time; which is abundant of late.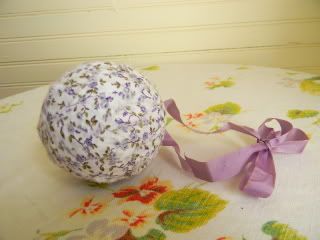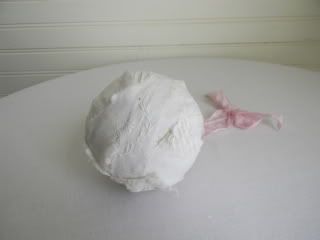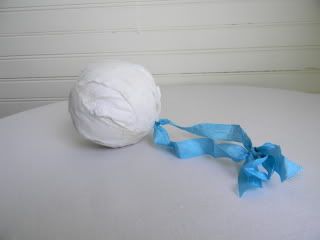 The white ones are made from a vintage infant gown that was too tattered to save.
All may be purchased at my
Etsy Shop;
and as usual, a portion of all sales from my Etsy shop go to help save young women and girls in Napal and India from human trafficking via L*PIDA and the Napali Rescue Project.