Here is some more of my farmhouse Christmas decor this year.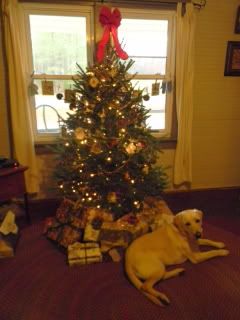 The (real) tree. We got s short one; about 6 feet.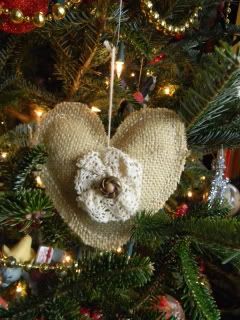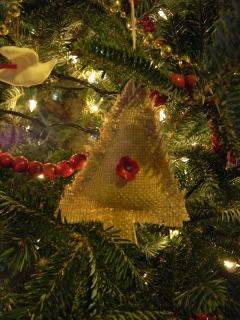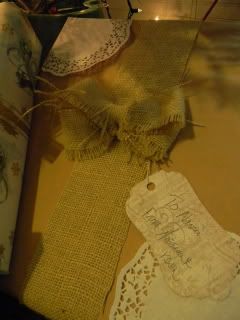 Burlap was my thing this year... I cut it into strips and used it as ribbon on some of my gifts. I even made bows with it.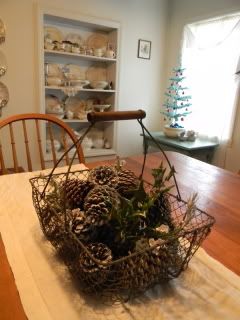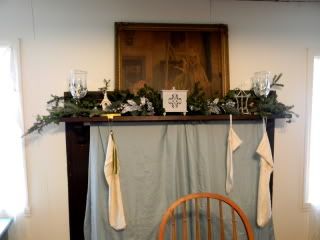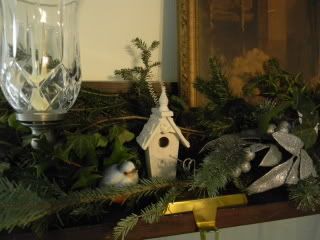 I went with a all white (and no red) theme in my dining room mantle decor this year. I also used bird-y things.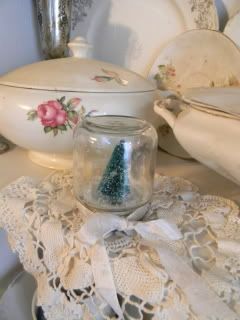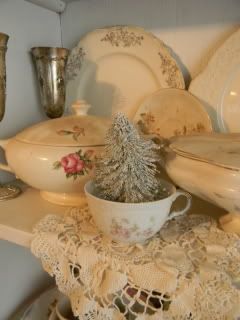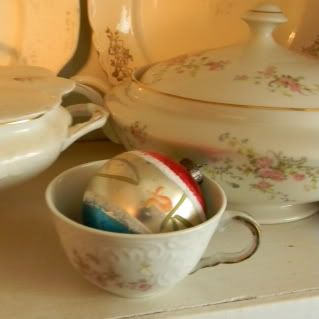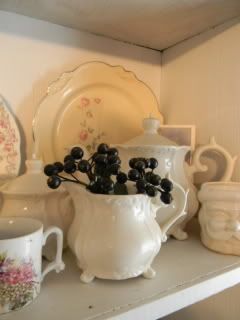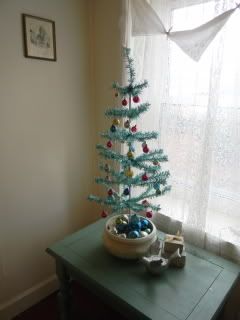 I think I am going to stick with this white theme in there... it's clean, fresh, and perfectly wintery.
See you next year, Christmas!